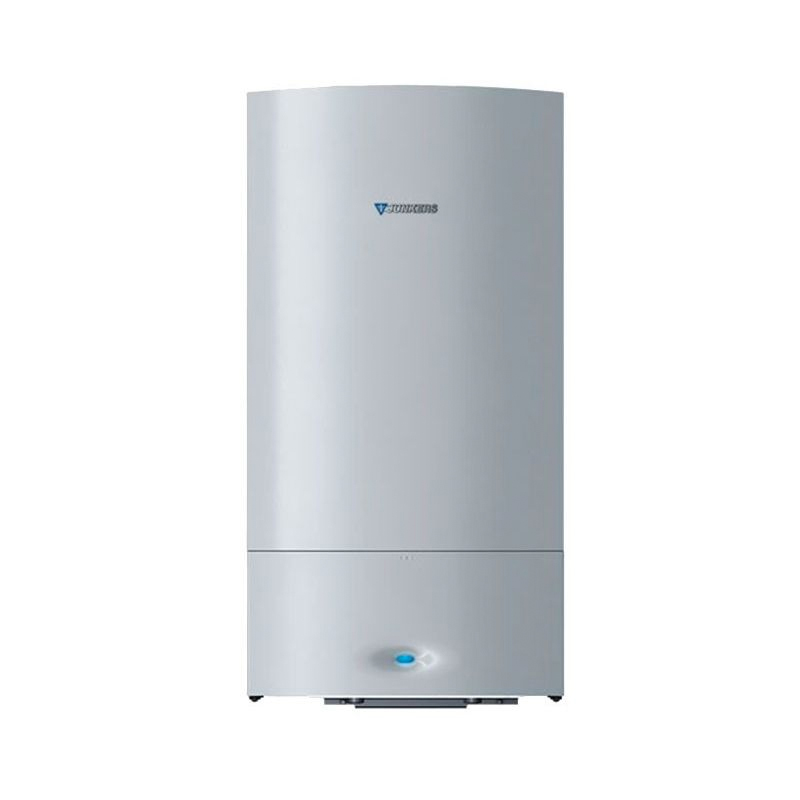 UPDATE YOUR GAS CENTRAL HEATING BOILER WITH 15% DISCOUNT
Most models and makes available. Ask for a quotation!
SAVE 485€ + IVA
JUNKERS CONDENSING BOILERS (Example)
JUNKERS COMBI – 20KW Heating capacity and 28KW hot water.
Offer Price 1195€ + IVA! (Recommended retail price of 1680€ + IVA)
SAVE 290€ + IVA
JUNKERS CERAPUR COMBI 22KW Heating capacity and 24KW hot water.
Offer Price @ 1930€ -15% = 1640€ + IVA
Ask us about deals for other premium brands for Central Heating, Hot Water, Air Conditioning and Renewables including Vaillant, Ariston, Panasonic, Daikin, Mitsubishi & Solahart
** Prices exclude IVA and installation subject to viewing.
Simply call us on 96 583 5939