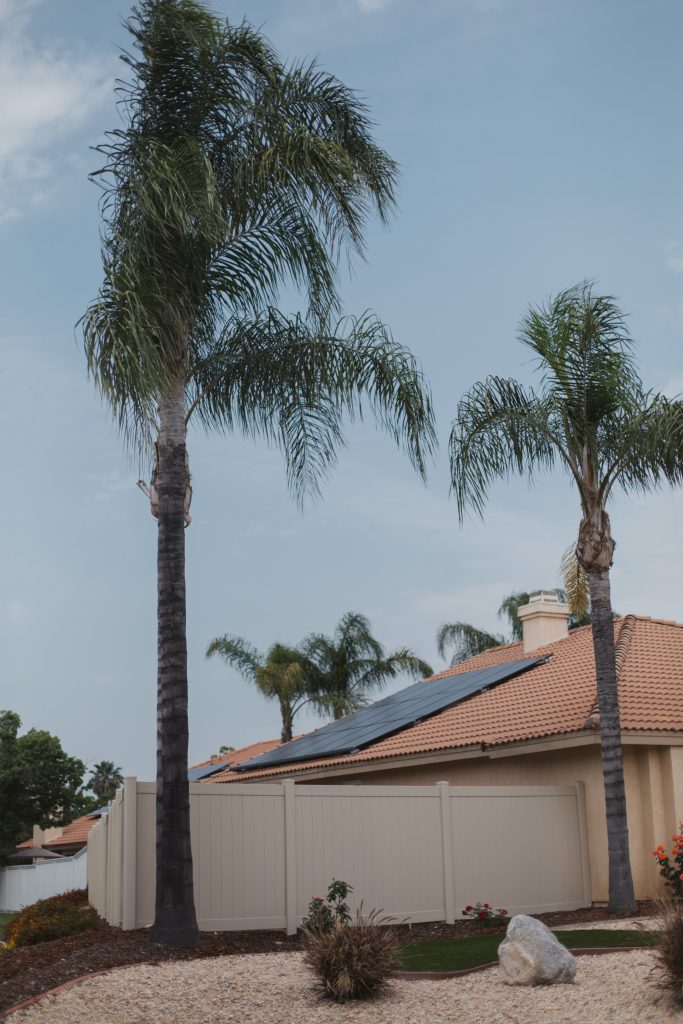 We have noticed a continually increasing interest in Solar and renewable energy over the past while. Something that a few years ago was just an interesting concept is more often become reality influenced by a reduction in the price of systems and improvements in what returns are achievable. The idea of Investing to reap the benefits in the long term has begun to appeal.
SOLAR AND HEATING
Solar is ideal for use with under floor heating systems because of the low temperatures required. This winter we have ourselves kept heating bills as low as possible (still too high if the truth were to be known) using our solar system as a pre heat for the under floor heating. Our gas consumption has reflected the sunny weather we have been fortunate enough to have had, If only we had had a wind generator too, we would have been laughing all the way to the bank! 
Although ideal for under floor heating Solar is generally not suitable for use with radiator systems unless used to power electric heat pumps. Click to go to Electric Solar. 
IF NOT FOR HEATING, FOR WHAT?
The most common use for Solar in this area is to provide domestic hot water. Compact systems are relatively inexpensive starting at 1.200€ + IVA, they are simple to install and provide free hot water most of the year in this area of Spain. Ideally the system will be mounted on a South facing inclined or flat roof, or on a terrace.
POOL HEATING.
The idea of being able to swim in a warm pool when normally the water temperature would make this prohibitive, is great, especially when family and friends are visiting out of season. For some the idea of electric or gas fired heating is just not an option. Watching the children in the pool with steam rising and only being able to envisage 20€ notes wafting skyward is nobody's idea of fun! For those who cannot justify the cost of heating their pool with gas or electric the only option is Solar with systems starting from as little as 2.500€ + IVA. Systems are generally mounted on South facing inclined roofs or maybe fitted on flat areas using purpose built structures for support.
A disadvantage with Solar pool heating is the reliance on periods of continual good weather. Some customers with heat pump and gas pool heating systems have found that a dual installation of free pool heating with solar in conjunction with fuel operated systems give the optimum combination.
SELF SUFFICIENCY.
Electric solar panels provide the possibility of total independence from utility companies and we are often asked for a cost to install this type of system. As systems currently available can be developed to meet most budgets and added to over time the main criteria is be how much would you be happy to invest in renewable energy. A general rule of thumb is that electric panels will tend to pay for themselves within the 6th or 7th year which will mean that a system with a sufficient output to do away with your electric bill would cost somewhere in the region of your annual consumption multiplied by 6.5 That said if you cannot quite stretch to investing for total self sufficiency immediately a smaller system can be installed and added to later. A suitable area for locating panels is also an influencing factor with regard to size and cost for a system.
Whether it is because we are becoming more cost conscience about fuel consumption or just that systems are more common place within our communities more and more are choosing to take the Solar path. Which system is best suited for you will depend a lot on budget and personal choice. But no matter what the reason or what system, with continued technology advances it is undoubtable that a combination of renewable energy sources will power the world in the future.
If you have any questions on Solar power, or plumbing related problems give us a call in the office on 96 5835939 or contact us via our website or face book page.