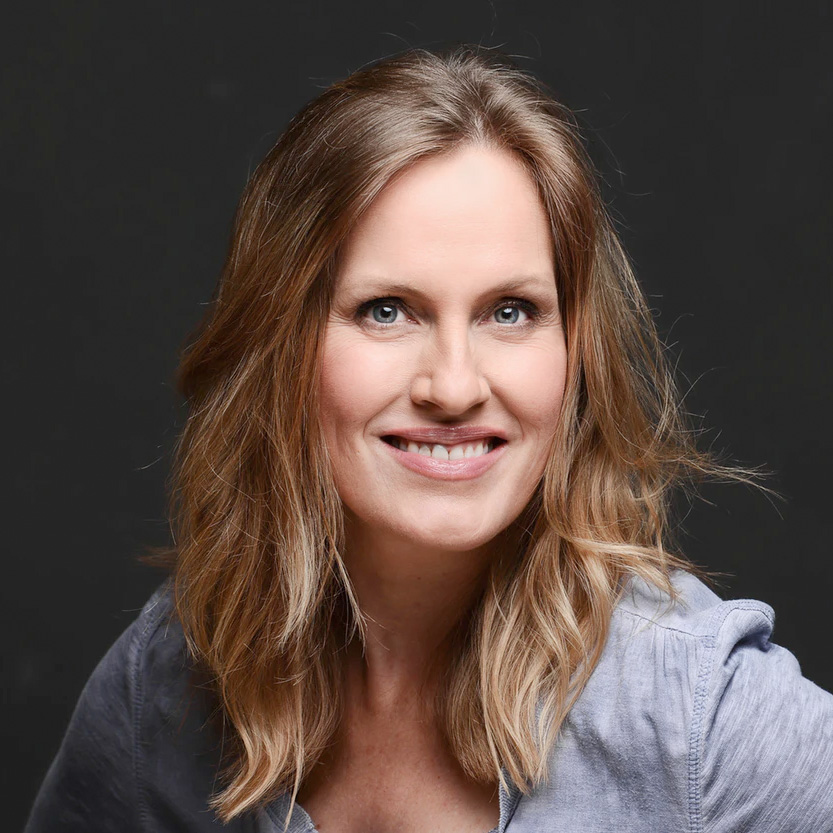 Apart from turning the heating down and hoping for that new Christmas Jumper, what can be done to save your hard earned cash?
Many factors contribute to the individual heating cost for a household. How long the heating is used; How well insulated a property might be; How efficient a boiler is. But roughly speaking the general rule for fuel for running costs from the most expensive to the cheapest is:
Gas tank or Bottles / Oil / Electric heat pumps & Air con / Pellet boilers. There are various ways to save money although many involve some outlay. Here are some possibilities to consider:
Change your Gas Tanks from your existing supplier to one of our Cepsa gas tanks
Possible saving: Up to 800€/yr
Investment: No investment required
If you have an existing gas tank with a high annual consumption (greater than 750Kg / year) you may be able to save money with little or no cost involved. By changing your tank and your gas supplier we can help you achieve a zero monthly rental and no maintenance costs! Contact our office and we can advise you further.
Change your Existing Gas Boiler
Saving: On Average 400€-600€/year
Investment: From as little as 1420€+IVA
Change your existing old boiler and reduce your gas bill. If you have an old conventional boiler why not upgrade to a Condensing boiler considered to be up to 20%-30% more fuel efficient.
Change from a bulk supply to small propane bottles
Saving: 400-800€/year
Investment: Approx 1.200€ (utilising existing gas casita)
This does seem like a step backwards but with propane in small bottles subsidised by the government savings can be made at the expense of convenience!
Change your gas system to Oil
Saving: 300€-500€/year
Investment: Approx 3.000€
Replace your gas boiler and install an Oil fired boiler with Oil tank. A disadvantage of Oil is that oil boilers can be noisy and require significantly more maintenance than their gas counterpart.
Exchange your Gas boiler for a Pellet boiler
Saving: 800€-1.500€/year
Investment: Approx 7.500€
Well it isn´t quite coal so you won't get your hands dirty but you will need a storage area to house the pellets which are delivered in 15Kg bags. A few years ago this was thought to be the way of the future, but alas has not taken on as well as it was thought. We have more recently been asked to install gas boilers in place of pellet fires as customers have found loading pellets to be cumbersome and the cleaning required to be considerable.
Electric Heat pumps
Don´t be afraid to use your existing hot and cold air con.
Saving: Upto 50% fuel saving
Investment: None
I was brought up to consider electric to be expensive with gas the cheaper alternative and that does certainly apply when considering a plug in oil radiator or fan heater. However if you already have an air conditioning unit don´t be frightened to use it. Air conditioning heat pumps are 300%-400% efficient ( A conventional gas boiler is only 80% efficient) and for every 1kw of power consumed it will produce up to 3-4 times that in heat giving savings of up to 50% on your fuel consumption.
THE WAY OF THE FUTURE: THE MOST COST EFFICIENT AND ENVIRONMENTALLY FRIENDLY WAY TO HEAT YOUR HOME.
In the Uk a new directive to ban installing Gas boilers by 2025 in new builds has be introduced in order to tackle climate change and reduce emissions.
However did you know that high efficiency electric heat pumps not only help to save the planet they can also give a Saving in fuel costs: Up to 50% (vs. gas fired radiators)
Install a heat pump to power your Under floor heating
Saving: 1.000€-1.800€ per year
Investment: 4.500€-8.000€
Most heat pumps work at low temperatures and are ideal for use with an under floor heating system. Similar to conventional air conditioning units these heat pumps are up to 400% efficient however instead of blowing warm and cold air they use a fan coil to heat water to 55º C which is pumped through the under floor heating pipes. They can also chill your home in the summer!
Install a high efficiency heat pump to power your Radiators
Saving: 800€-1.500€ per year
Investment: 9.000€-11.000€
Daikin, leaders in refrigeration, were one of the first manufacturers to introduce a heat pump which can produce hot water to a temperature of 80ºC and which is suitable for use with a conventional radiator system. It is not as efficient as the lower temperature model so fuel savings are less. Daikin tend also to manufacture high end models and the cost of this heat pump unit reflects this.
Under floor heating (The Ultimate no cost system)
Running cost: 0€ (that's right, zero)
Investment: 12.000€-18.000€
With the installation of an electric heat pump in conjunction with the installation of photovoltaic solar panels for use with under floor heating it is possible to achieve zero running costs. The electric solar system can be designed to provide electric for general use as well as for heating and hot water so no more electric bills either!
The last alternative… And remember it could be worse!
With the heating season only lasting for a few months on the Costa Blanca there is always the alternative of a three month winter cruise, almost certain to save a few pounds on your heating bill even if you do return with these pounds added to your waistline!
NB. Figures given are soley an indication with minimums based on a house size of 150m2 and maximums on a house size of 250m2.
Simply call us on 96 583 5939