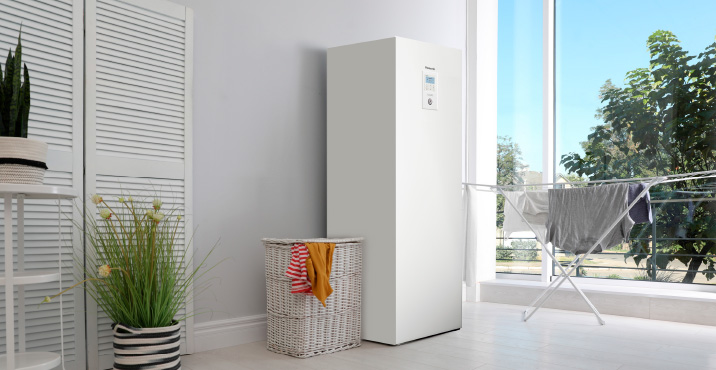 For those whose focus is more geared to the coming summer you may be interested to know that we have now begun our pre-summer air conditioning campaign with some excellent offers on all types of system, split, ducted and cassette. 
Mike and I recently enjoyed (a rather long) but informative, Panasonic seminar updating installers on the latest improvements in efficiency, noise reduction, and features like central hubs which allow the management of your air con units as well as other domestic and electrical appliances using a central controller. These hubs provide a constant source of information about consumption, faults, gas levels and maintenance requirements.
Until this feature becomes common place and until the installer/maintenance company is obsolete (!!) we will of course still be carrying out maintenance checks for your air conditioning and heat pump systems. Give us a call for your annual revision an air con service starts at only 60€! 
GREENER TECHNOLOGY!
For sure a fantastic space age future awaits, where our air con (as well as many other things) will be controlled and reviewed automatically. Not only is this computerization revolutionary so also are advances in efficiency particularly in the heat pump market. New units are already on the market which are smaller and even more efficient following the introduction of a new refrigerant gas available in Northern European countries however still unauthorized for use in Spain and Italy. 
With these units for each 1 kw of power consumed approx 5kw in heating/cooling power is produced. Giving an efficiency rating A++ and efficiency of some 500 %! 
Such is the incredible efficiency of heat pump units used for heating and hot water that they are now considered admissible in place of solar panels for building projects where for some time it is a planning requirement to have a percentage your domestic hot water consumption be provided by renewably generated means. 
An example of this is the recently completed housing project in Finestrat which uses the Panasonic Aquarea heat pump system for central heating in the individual properties and was approved by the Ministry of Industry in Alicante. These systems can also be used for pool heating.