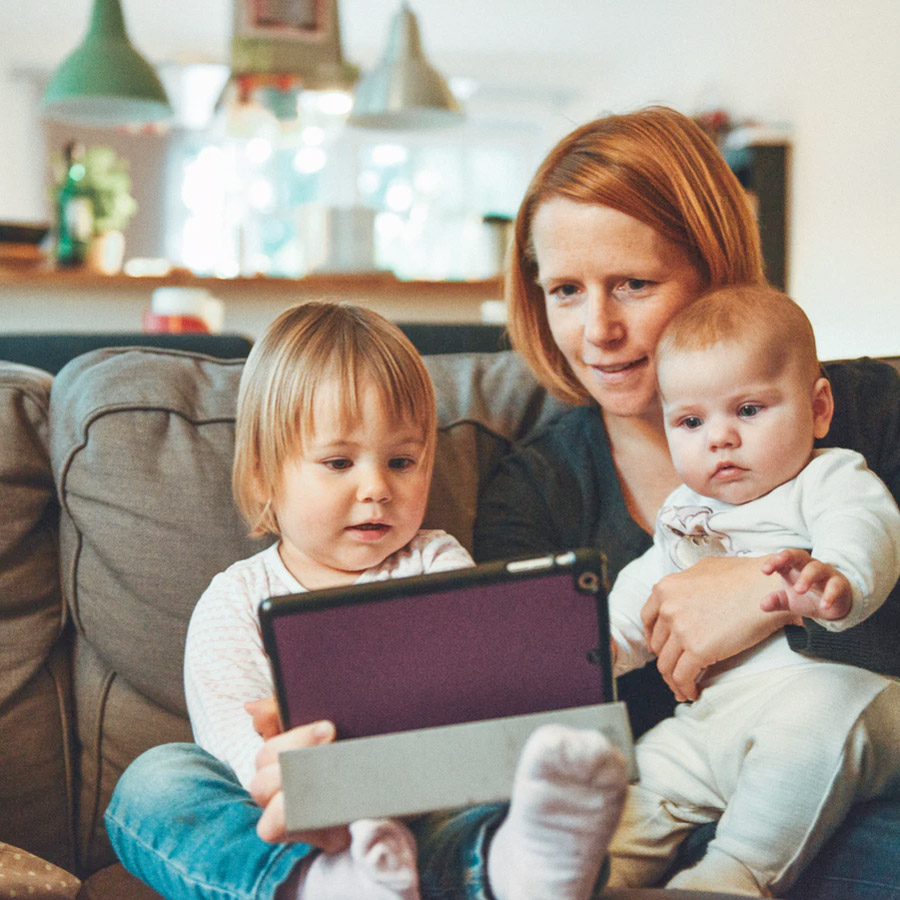 100% Plumbing offer an annual maintenance contract to cover central heating systems, hot water and gas installation for new and existing customers.
The annual charge starting from 160 Euros (Inclusive of IVA) includes an annual boiler and heating service and any subsequent visits that may arise during the year that relate to the heating, hot water and gas installations. Also included is the cost of any replacement parts due to breakdown, as follows:
HEATING: Thermostatic and normal radiator valve, radiator accessories, time clock/thermostat.
BOILER, STORAGE WATER HEATER: Thermocouple, safety valve, expansion vessel.
* Charges made by official service technician for labour or replacement components are NOT included. In many cases these will be covered by the manufacturers guarantee (Junkers wall hung heating and hot water boilers cover 6 months labour and 2 yrs parts.)
GAS INSTALLATION: Appliance gas regulators and gauges.
100% Plumbing is a licensed gas installer IG IV also able inspect your gas installation and provide 5 yearly gas certificate for large and small propane and butane gas installation at a cost of 60 Euros + IVA (Excludes remedial work)
If you wish to take advantage of this service please do not hesitate to contact us!
Simply call us on 96 583 5939