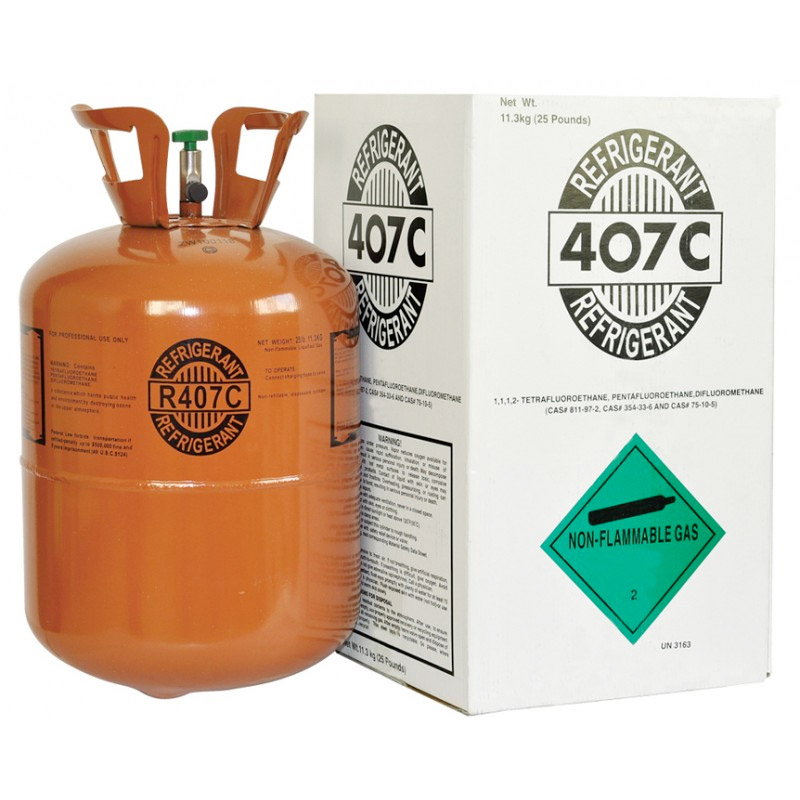 In 2006 R-22 refrigerant was outlawed and replaced by more environmentally friendly gases R410C and R407C.
100% Plumbing is an "Instalador Rite" licenced to install and maintain air conditioning units and affiliated with the "Agencia Valenciana de la Energia" (AVEN). Because of this we were able to offer grants to our customers for replacing their old air conditioning units in conjunction with the "Plan Renove Aire acondicionado" saving customers thousands of euros!
100% Plumbing also holds the Gas handling qualification required to purchase and manipulate air conditioning gas needed for the maintenance of air conditioning units.