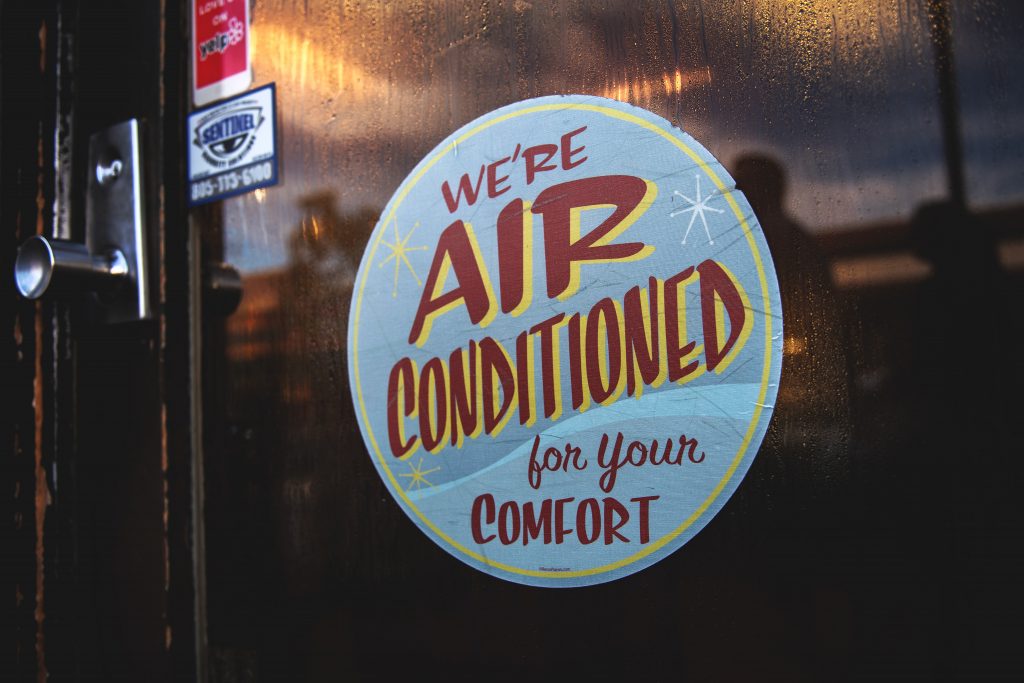 Not only do we install air condition including split systems, ducted systems and cassettes, we can also maintain your units for you, but with air conditioning units needing little or no maintenance, why not do it yourself?
DIY – Maintenance – Why not?
There is very little maintenance required for air conditioning units and if they have been installed correctly they should give year after years service relatively maintenance free. One of the few things that is required to keep your units running efficiently is to keep the filters clean.  Cleaning the filters is a simple procedure, simply remove the filter on your interior unit, wash it off to remove dust and dirt particles and re fit. In a normal situation we would recommend cleaning the filters on a yearly basis.
If your unit does play up check out our trouble shooting guide!
Air con – Trouble shooting
Check the mode setting! 
If you find your air con unit is not blowing hot or cold. Check the mode setting on your remote control. A snow flake will normally denote air con mode and a sun, heat mode.
No life at all!
If the unit will not turn on check to make sure the fuse on you main switch board is up and providing power to the interior unit. If so, great! If the unit still doesn´t respond change the batteries in your remote control unit. 
Be patient!
There can be a considerable delay once you have changed from one mode to another before the air produced by your air con unit starts to cool (or heat), as much as ten minutes! So be patient, leave the unit running and monitor it before calling a technician.
Call the experts!
If you find the unit doesn´t run or doesn´t blow hot or cold, call a registered technician! 100% Plumbing are one of very few companies along the Costa Blanca licensed to install and maintain air-conditioning units and licensed to handle refrigeration gases. 
Office Hours
Our office remains open as usual Monday to Friday, 8.30-5.00pm to attend to your enquiries so call us on 96 5835939.
April is a bleak month for fiesta days but after the Easter break with the kids off school for 10 days maybe that isn´t such a bad thing! May 1st will be the next occasion when our office will be closed so that all of us hard working workers can enjoy a lie in and another day with the family! 
In the meantime we hope you will keep in touch by telephone, via our website at www.100percentplumbing.com or in real time on Facebook.